Ready to set up your next appointment?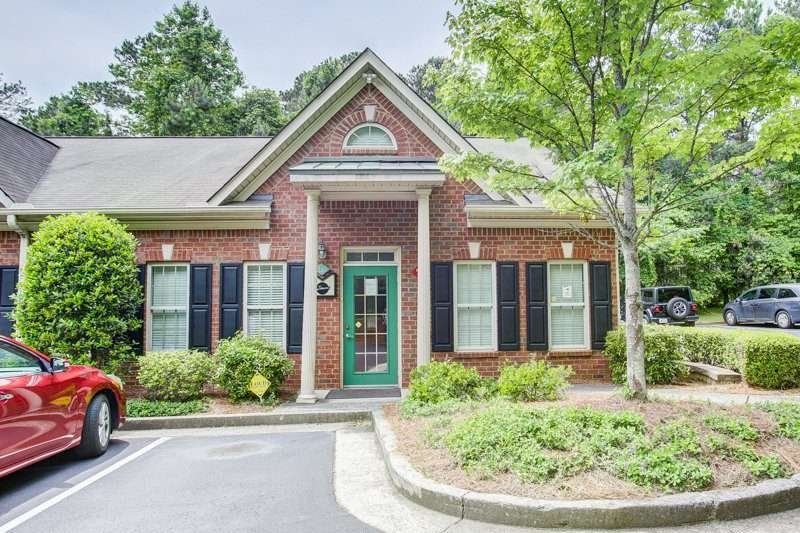 All new patients are required to put a $30 deposit on their new patient appointment at the time of scheduling, that will go towards your new patient exam. All new patients must also confirm within 48 hours of their appointment time. **Failure to do so will result in a cancellation of your appointment.**
If you are scheduling a new patient exam, please pick either Addison New Patient or Yeager New Patient.
Our Address
3375 Chastain Gardens, Suite 160
Kennesaw, GA 30144
Our Office Hours
Dr. Addison Hours
Monday, Tuesday, Thursday: 7 am-11 am, 1 pm-6 pm
Wednesday: Closed
Friday: 7 am-11 am
1st and 3rd Saturday of each month: 7 am-11 am
Dr. Yeager Hours
Monday, Tuesday: 7 am-11 am, 1 pm-6 pm
Wednesday: Closed
Thursday: 1 pm-6 pm
Friday: 7 am-11 am